Imprint
© 2018 JEH Consulting
Mag. (FH) Judith Ertler-Hofer
Dietzen 24
8492 Halbenrain
+43 677 62018799
judith@ertlerexecutivesearch.com
ATU73600837


Inhaltlicher Verantwortlicher:

Judith Ertler-Hofer (Anschrift wie oben)

Die Inhalte dieses Webprojektes wurden sorgfältig geprüft und nach bestem Wissen erstellt. Aber für die hier dargebotenen Informationen wird kein Anspruch auf Vollständigkeit, Aktualität, Qualität und Richtigkeit erhoben. Es kann keine Verantwortung für Schäden übernommen werden, die durch das Vertrauen auf die Inhalte dieser Website oder deren Gebrauch entstehen.

Bildnachweis: Samuel Zeller on Unsplash, rawpixel.com on Unsplash, Jonathan Simcoe on Unsplash, Camila Cordeiro on Unsplash, Judith Ertler-Hofer,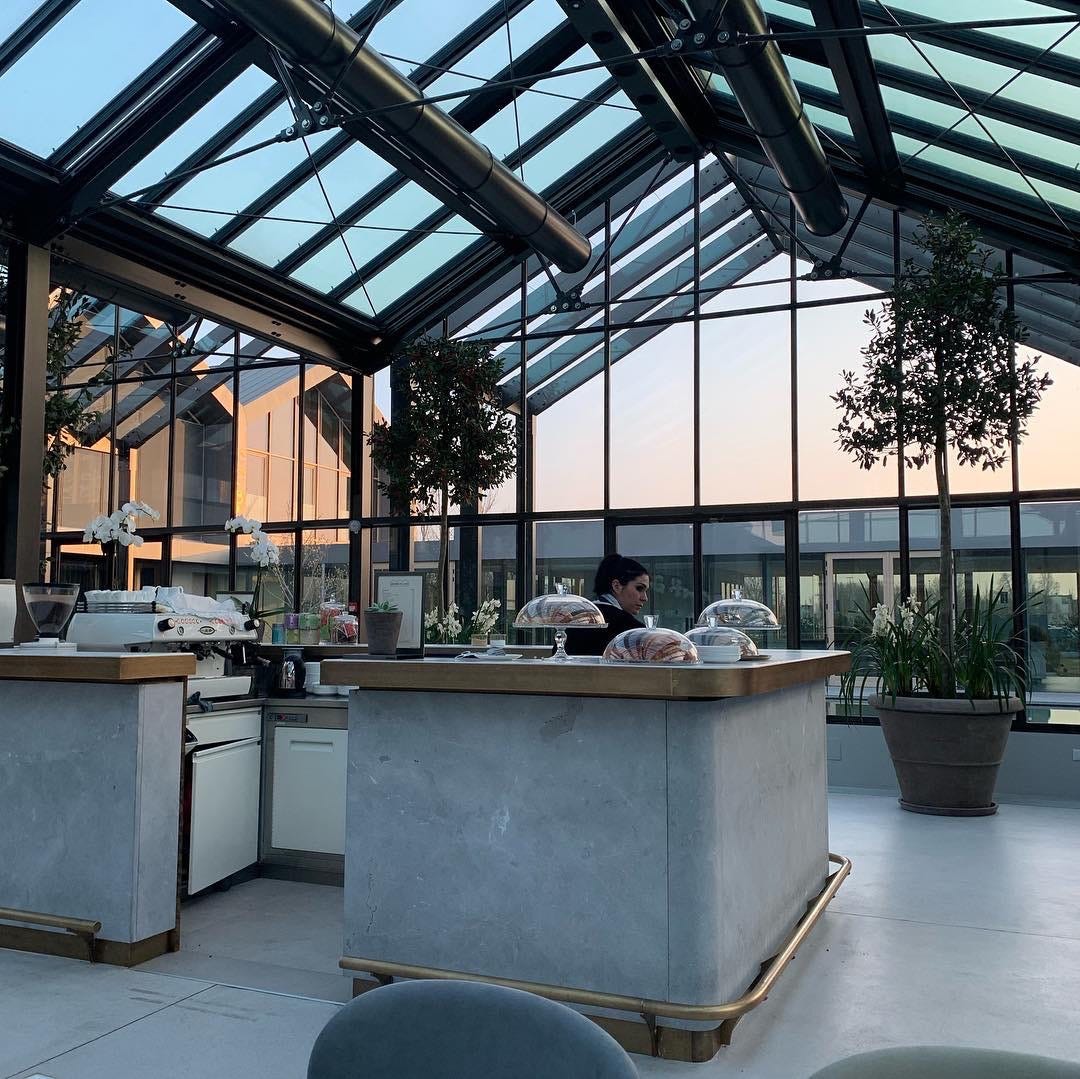 We're more than a bunch of experts. We're a family of like-minded people, using our passion and our skills to make a difference.